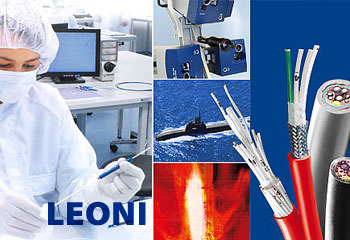 LEONI Industry & Healthcare / LEONI Elocab Custom High-Flex Wire & Cable Solutions for demanding applications. From Stranded Conductor Wire to Complex Cable System Solutions. Hybrid, Flat, Coiled, Fiberoptic and specialty cables for use in Robotics, Factory Automation & Drives, Communications, Medical, Infrastructure, High-Speed Data, semi-conductor and machine tool OEM's.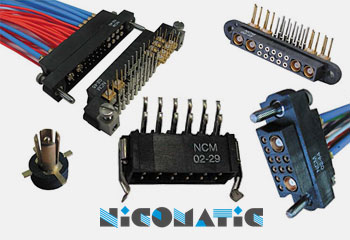 Nicomatic High Performance/High Reliability CMM & DMM Miniature Connectors for Harsh Environments, FFC Laminated Flat Cables and Jumpers, CrimpFlex Connectors, PCB Connectors and Tactile Metal Domes for FPC and Printed Electronics.
ELECTROMECHANICAL PRODUCTS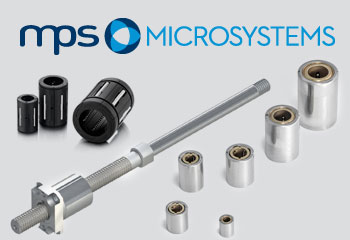 MPS Microsystems develops and manufactures high-precision, high-performance and low-friction micromechanical systems. MPS Microsystems also offers linear bearings and ball screws.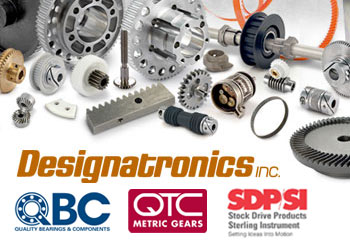 Stock Drive Products / Sterling Instrument / Quality Bearing & Components / QTC Metric Gears Highest Quality Mechanical Products & Engineered Mechatronics Solutions, Component Parts and Services.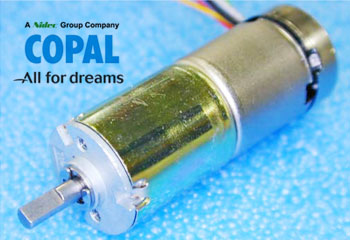 Nidec Copal (U.S.A.) Corp. Miniature and Micro-Miniature Brush and Brushless DC Motors, Gearmotors, Vibration Motors, Stepping Motors and Cooling Fans.
OPTICAL/ELECTRONIC PRODUCTS & SERVICES