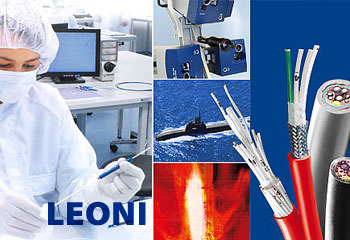 LEONI Industry & Healthcare / LEONI Elocab Custom High-Flex Wire & Cable Solutions for demanding applications. From Stranded Conductor Wire to Complex Cable System Solutions. Hybrid, Flat, Coiled, Fiberoptic and specialty cables for use in Robotics, Factory Automation & Drives, Communications, Medical, Infrastructure, High-Speed Data, semi-conductor and machine tool OEM's.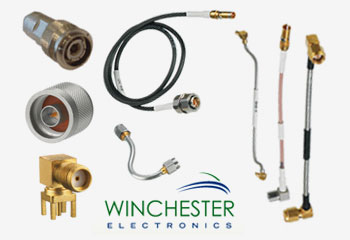 Unparalleled Engineering and Technical Expertise for problem solving and custom Interconnect Solutions for "high cost of failure markets" including: Medical, Military / Aerospace, Test & Measurement, Data Infrastructure, Marine Oil & Gas, Rail Mass Transit, Broadcast and Semiconductor. High-mix, low-volume Complex Harnesses and Custom Cable Assemblies.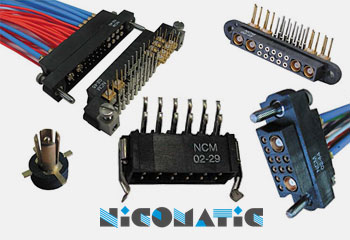 Nicomatic High Performance/High Reliability CMM & DMM Miniature Connectors for Harsh Environments, FFC Laminated Flat Cables and Jumpers, CrimpFlex Connectors, PCB Connectors and Tactile Metal Domes for FPC and Printed Electronics.
ELECTROMECHANICAL PRODUCTS
OPTICAL/ELECTRONIC PRODUCTS & SERVICES