OEM Custom Designed Batteries and Chargers
Totex Manufacturing is dedicated to simplifying your job when designing rechargeable power sources into your portable electronics. By combining over 25 years of rechargeable battery technology experience with state-of-the-art US and China manufacturing facilities, Totex has become synonymous with successful battery and charger solutions.
At Totex, we provide you with complete design and ISO 13485:2003 and 9001:2008 certified manufacturing services. Incorporating engineering, assembly, testing, plastics molding and metal fabrication under one roof, we're in a unique position to deliverextraordinary service and quality at extremely competitive pricing. And our facilities
in Hong Kong and China let us take advantage of economies of scale from overseas production.
Already have a design? Then take advantage of Totex's manufacturing expertise for finished production and assembly.
Custom Battery Packs
When existing battery packs won't fit the needs of a new application, turn to Totex Manufacturing to custom design a battery pack. Our custom power solution will be precisely tailored to your electrical and mechanical application.
– Voltage range from 1.2V to 48V
– Capacities range from 1Wh to 300Wh
– Up to 40A discharge
– Incorporate any Battery Management System
– Multi-level active and passive safety circuitries
– Extreme temperature, rugged and water-proof available
– Soft pack, plastic enclosure and metal housing available
Custom Chargers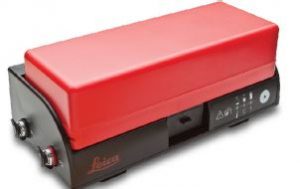 Just what you'll need for your custom battery pack. Totex offers a variety of charger designs for all battery chemistries. Our design and manufacturing capabilities ensure ideal fit and function. We utilize fully integrated micro-controllers with in-house developed software to enable smart charging control. And smart Totex chargers guaranteed peak performance over the life of your battery packs.
Configurations range from internal versions, built into the battery pack, to multi-bay external charging stations. We support all battery chemistries—lead acid to Lithium— and even multi-chemistry chargers to handle all your batteries from a single charging station.
OEM MARKETS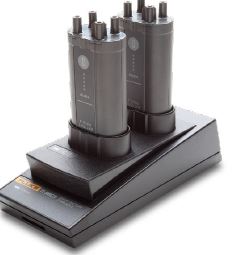 Medical
– Defibrillators (AED)
– Infusion Pumps
– Respiratory Devices
– Ventilators – Pre/Post Hospital
– Oxygen Concentrators
– Patient Monitoring
– Pain Treatment/Stimulation
– Medical Lights
– Diagnostic Devices
– Dental Equipment
– Medical Power Tools
– Medical Device Calibration
Survey Equipment
– GPS Survey
– Optical Measurement
– Construction Measurement Equipment
  Military
– Communication Positioning
– Rugged Portable Systems
  Measurement Instruments
– Industrial
– Chemical
– Food
– Environmental
  Other Power Markets
– Data Collection
– Portable Printing
– Hand-Held Computing
– Laptop Computers
– Communications
– Lighting